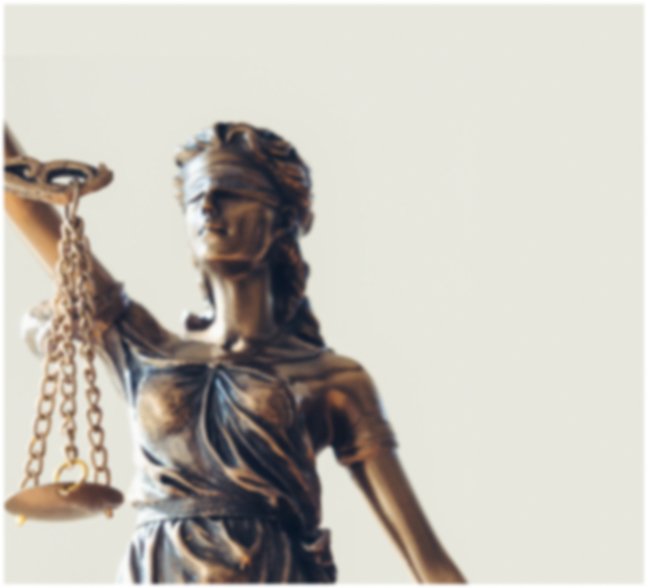 Our Firm
Goik Ramesh & Loo is one of the leading law firms in Kuala Lumpur, Malaysia that takes pride in providing first class legal advice across a range of practice areas.
We are recognised for providing first class legal advice across a range of practice areas.
We pride ourselves on client-centric legal solutions that are both diverse and effective. We offer our clients a full service law firm experience to cater for all of their legal needs and we champion our clients' interests, locally and globally.
We offer personal attention typical of a boutique firm, along with resources and in-depth experience more often found at larger firms.
Our Team
The key to our success lies in the skill and experience of our team. Our talented professionals work collaboratively and seamlessly across disciplines to achieve our clients' objectives.
Our Corporate Clients
A short list of our clients:
Acmar Group of Companies
Ann Joo Steel Berhad
China Airlines Limited
China Railway Engineering Corporation Snd Bhd (CREC)
Cyber Tower Berhad
Dewan Bandaraya Kuala Lumpur (DBKL)
GBH Berhad
GP Berhad
Huber Suhner Belfour Group London
Malaysian Land Properties Sdn Bhd (Mayland)
Malton Berhad
Minply Berhad
Selangor Turf Club
Southern Steel Berhad Group of Companies
Symphony Life Berhad
White Horse Berhad
and many more...
Our History
Messrs Ramesh & Loo was originally established in 2001 as Messrs Abdul Malik, Ramesh & Loo, and in 2003 changed the name to become known as Messrs Ramesh & Loo.
Messrs Goik Ramesh & Loo was founded in early 2018 through the mergers of Messrs Ramesh & Loo and another law firm with shared common values of integrity, professionalism, ethics and high quality legal service. The merger resulted in a boutique law firm with a wide complementary legal core competencies and over 100 years of combined legal experience.
Our team of highly experienced and acclaimed lawyers enables us to provide our clients, both domestic and international with a diverse and comprehensive range of cutting-edge legal and advisory services.
Goik Ramesh & Loo's deep partner commitment, industry expertise and a strategic approach enable us to bring clear commercial judgment to every matter
Bank Panels
Goik Ramesh & Loo proudly works with these leading Malaysian banks:
Arab Malaysia Bank Berhad
Bank Rakyat Berhad
CIMB Bank Berhad
Hong Leong Bank Berhad
Malayan Banking Berhad (Maybank)
MBSB Bank Berhad
Public Bank Berhad
RHB Bank Berhad
United Overseas Bank (M) Berhad (UOB)
Our Vision
To be a world class boutique law firm that understands our clients' needs.
Our goal is to provide viable solutions that are practical and results-oriented that consistently exceed our clients' expectations.
We are committed to deliver industry-specific, innovative solution and cutting-edge legal services of the highest standards in the most cost-effective manner to our clients.
Our Values
At Goik Ramesh & Loo , we aim to be a boutique legal firm with a local knowledge and network with regional and global perspective and one that takes pride in offering our clients innovative and creative legal solution at the highest standards.
Our firm's lawyers consistently deliver comprehensive and integrated advice and solution to clients and are trusted by listed corporations, government linked companies, government entities, private companies and multinational corporations for their legal needs in Malaysia.
To achieve these objectives, we focus on three key areas which form the fundamental principles of our strategy:
Quality of Service – We recruit, develop and retain the best legal professionals and support staff in the market to maintain superlative quality of legal services.
Professional Integrity – We maintain a high standard of professionalism, integrity and ethics that will engender superior value for our various stakeholders comprising of our clients, employees and the society.
Business Efficiency & Efficacy – We endeavour to achieve a high degree of business efficiency and efficacy by maintaining a productive and resourceful business operation that is capable of delivering high quality and responsive services to our clients.