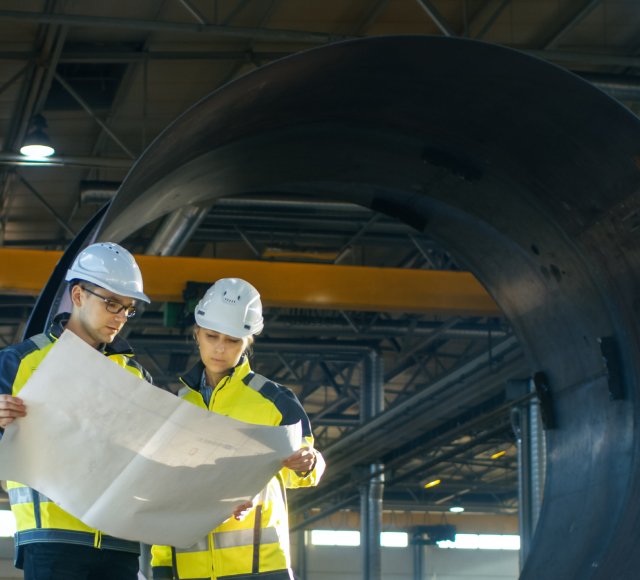 Employment, Industrial Relations & Immigration
We are highly dedicated in providing top quality services to clients in relation to employment related issues that arise in the working industry.
We advise in areas such as employment contract & employee benefits, settlement of disputes between employers & employees, unfair termination, constructive dismissal, wrongful dismissal, representation in the Industrial Court and High Court, judicial review proceedings, managing employee issues and termination and other industrial relations areas. Our team also advise clients in bridging the barriers between international borders. We offer a full range of services on various aspects of immigration laws and regulations in:
application for MM2H (Malaysian My Second Home)
application for work permits and passes;
defending clients in visa-overstaying situations; and
facilitating the release of the accused who violated immigration offences.