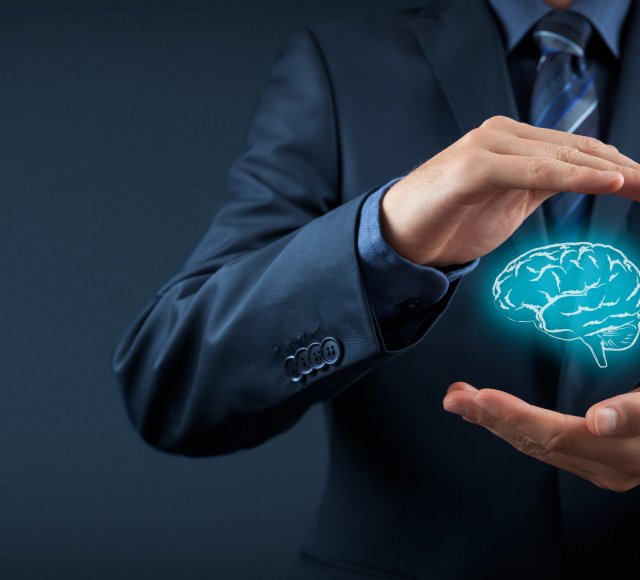 Intellectual Property
Our dynamic Intellectual Property Practise advises our clients through a myriad of contentious and non-contentious IP issues which range from the prosecution of IP rights, trademark portfolio management, design & patent registration, licensing/media agreements, enforcement & commercialisation of IP assets and IP or trademark litigation.
Our lawyers are equipped with real industry insights in innovation-driven businesses—from technology to renewables, artificial intelligence, robotics, Internet of things (IOT), life sciences and can provide strategic legal advice on the protection, usage, exploitation and enforcement of IP for various industries.
With a deep understanding of business matters and regulatory framework, our lawyers help clients execute transactions efficiently and realise commercial goals while preserving, optimising or maximising the value of their IP.