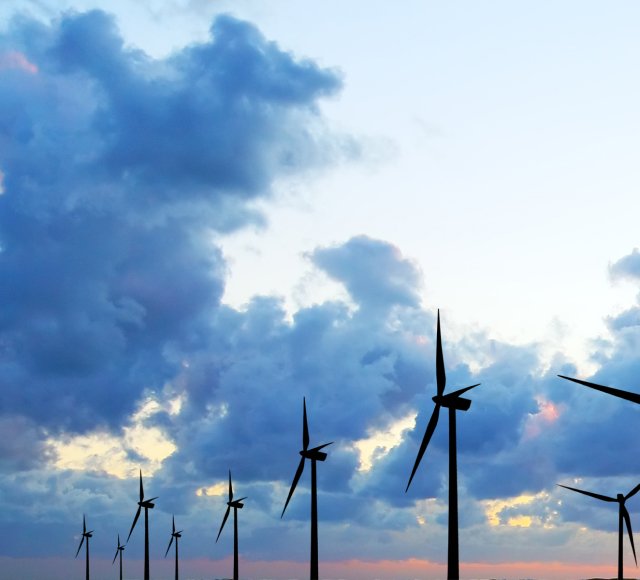 Technology, Media & Renewables
The rapid pace of technological evolution and innovation is transforming the way we, work, live and behave. The development and implementation of new technologies at blazing speed and the emergence of disruptive technologies demand strategic thinking, deep technical knowledge and proven experience, in a sector where conventional legal and regulatory boundaries are constantly being challenged. Our firm takes pride in being at the frontier of new laws impacting technology, media and renewables.
Goik, Ramesh & Loo's TMR practice is at the vanguard of developing innovative legal solutions for our clients to incorporate, develop and exploit new technologies in order to execute on their business strategies. Our firm possesses wide and extensive experience in the technology growth sectors such as renewables, robotics, AI, big data, Internet of Things (IOT), fin-tech, internet technologies, cloud computing, cybersecurity issues, data privacy and protection, software licencing, digital media and intellectual property and licensing issues.
On the transactional front, we are experienced in leading and executing technology-focused equity offerings, IPO, legal due diligence, joint ventures, buyouts and M&A transactions.