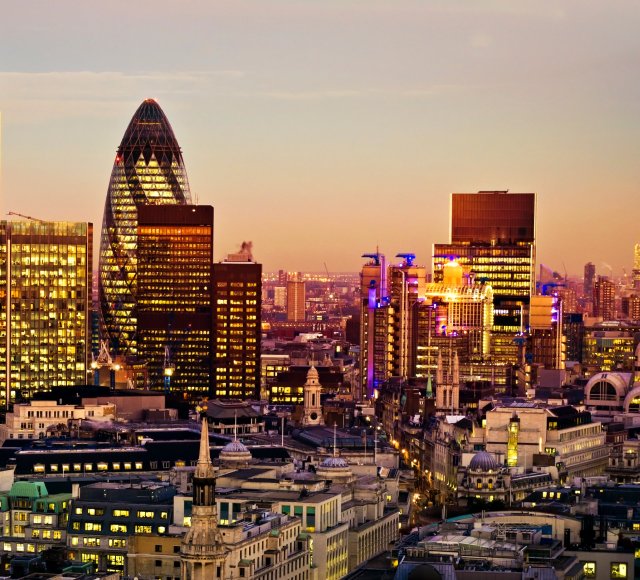 Capital Markets & Corporate Finance Advisory
Our team is highly skilled in the areas of equity capital markets, mergers & acquisitions, take-overs, corporate matters, corporate finance advisory and corporate restructuring.
Our clients include many foreign financial institutions, local and foreign corporates, multinational companies, venture capital and private equity firms. We work closely with regional and international law firms to ensure that our clients' interests are secured, not only from a local perspective but also on a regional and global level. Our areas of responsibilities include the rendering and execution of strategic legal advice in areas of:
equity offerings which include initial public offerings, rights issues, bonus issues, convertibles and other equity-linked securities on the Main, ACE and LEAP Market of Bursa Malaysia.
privatisations, mergers, amalgamation and acquisition and disposal of businesses which includes spin-offs and carve-outs
takeovers of companies including defence against take-overs, voluntary general offer, mandatory general offer and management buyouts (MBO)
provision of legal advice and opinions on compliance with securities laws and listing requirements;
structuring transactions, drafting offering prospectus and information memorandums and execution of all areas of corporate exercises up to completion.